theducks
On June 24th, we moved to Canada for a one year working holiday. Five years ago.
Oops.
You might remember from when people used LJ and my ranting years ago, about how missing friends was an issue. It still is. I've just become comfortably numb, or something like that?
This week though, we had

stephiepenguin
visiting us! Stephie was my Best Man at our wedding, and we shared a house for an awesome year in 2003-2004. Hijinks from which are in the annals of history and LJ archives.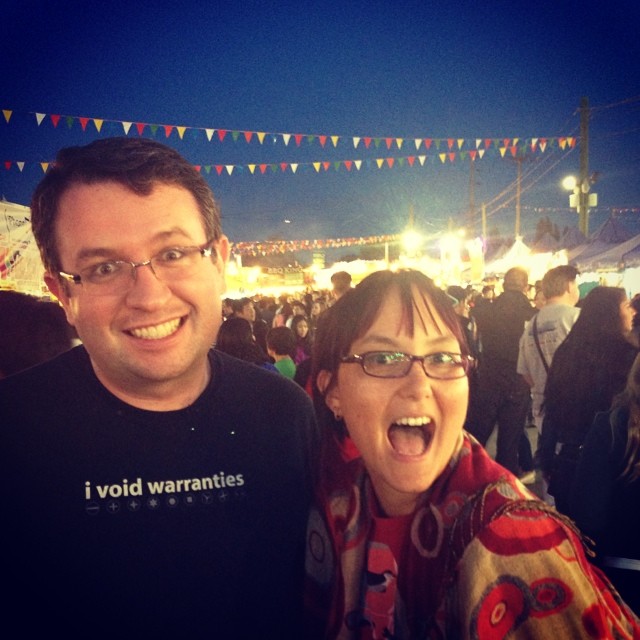 So nice. She moved to Melbourne at about the time we moved to Vancouver. We've seen each other three times since then, for a couple of hours each time, but this time she stayed with us for 5 days, and we got to do almost all of the things we've done over the years and said "stephie would like this". Totes awesome.
Dropped her off at the airport on Thursday morning, and when we came home, I was in a bit of a funk because I missed her. We went to clear off the sheets, and found a present..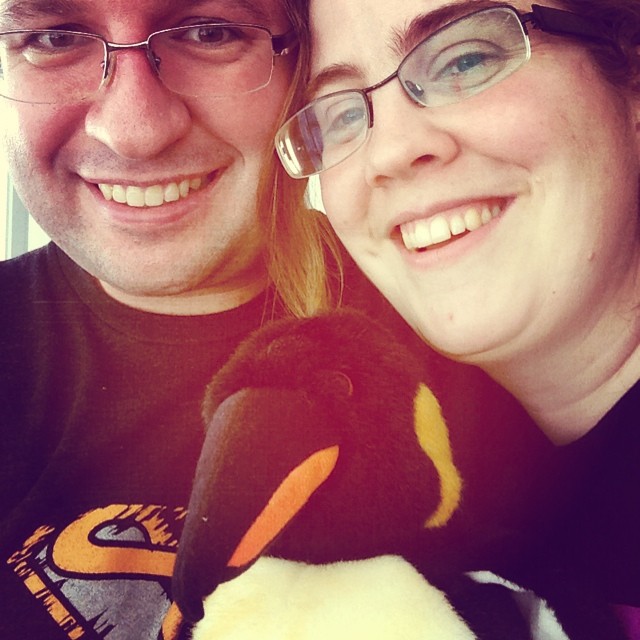 Really cheered me up. Bless you Penguin ♥